CasinoElements

- your streaming companion

CasinoElements offers you an All-in-One Solution for your Casino Streams. Manage your Casino Offers and Bonushunts on our Plattform and we will create custom pages and OBS Overlays for your Viewers.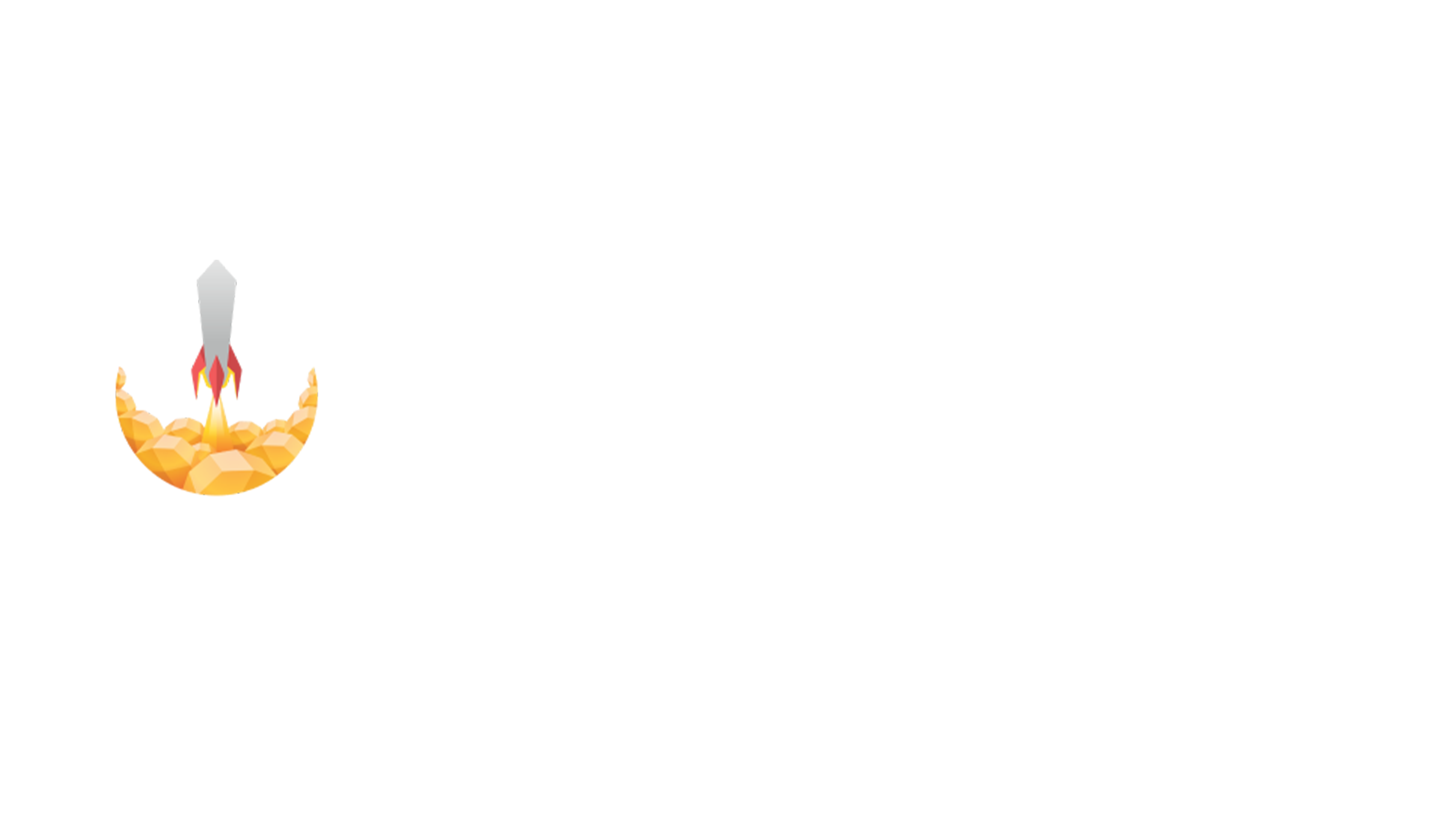 Supported Casinos
Further Casinos can be added on request. Full list on our Discord*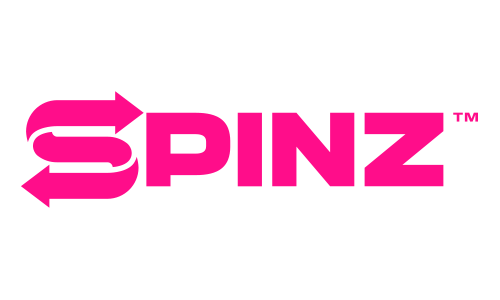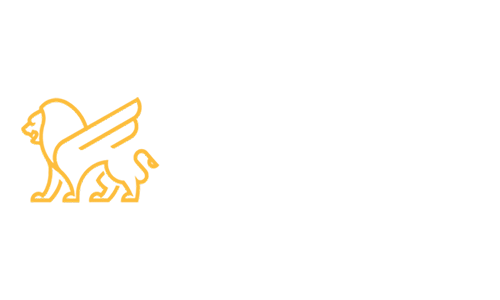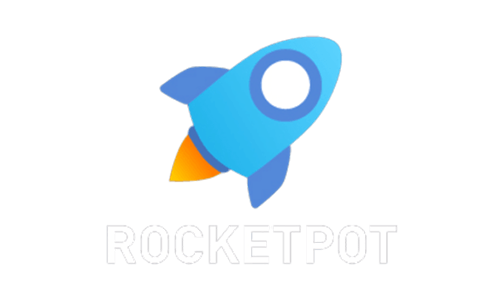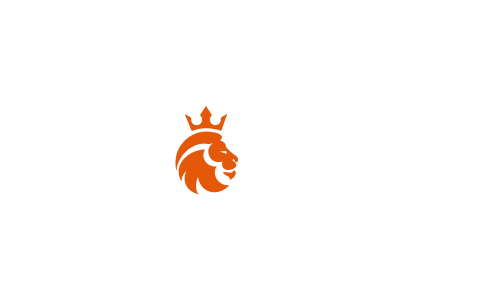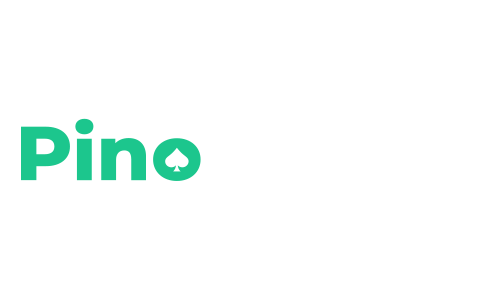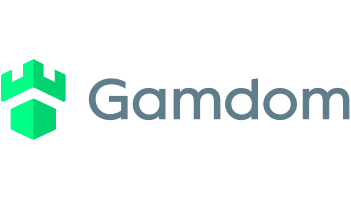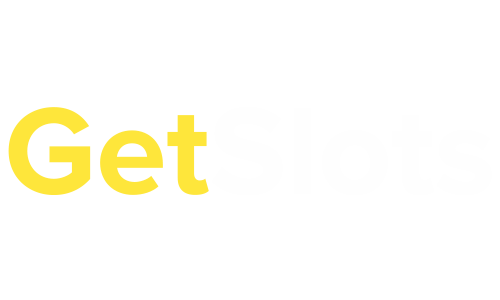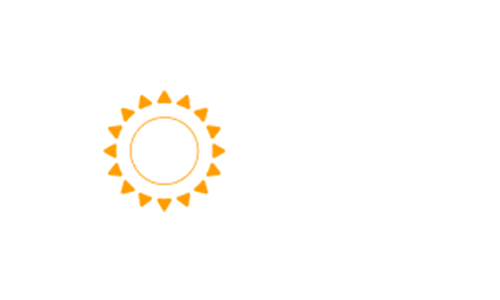 You are a
Streamer?
Welcome to CasinoElements! We're glad that you are interested in our streaming widgets. Before we can grant you access to our tools, we need to get to know each other.
Join our Discord and open a ticket. We will get back to you as soon as possible.
You are a
Moderator?
One of the most important things in a stream.. are You! The Moderators. Thank you for keeping the chat clean and helping out your beloved streamer!
As a Moderator you can support your streamer by updating his Bonushunt list, update personal records and more! If you are intrested you can propose Casinoelements to your streamer and get a little reward from us!

Prepared Pages

for your Viewers!

Get rid of boring Google Sheets or Snipfeed/Linktree Pages. CasinoElements offers you a wide variety of widgets and pages to interact with your viewers during your streams.
Not only to boost your stream to a new level but also to increase your affiliation traffic!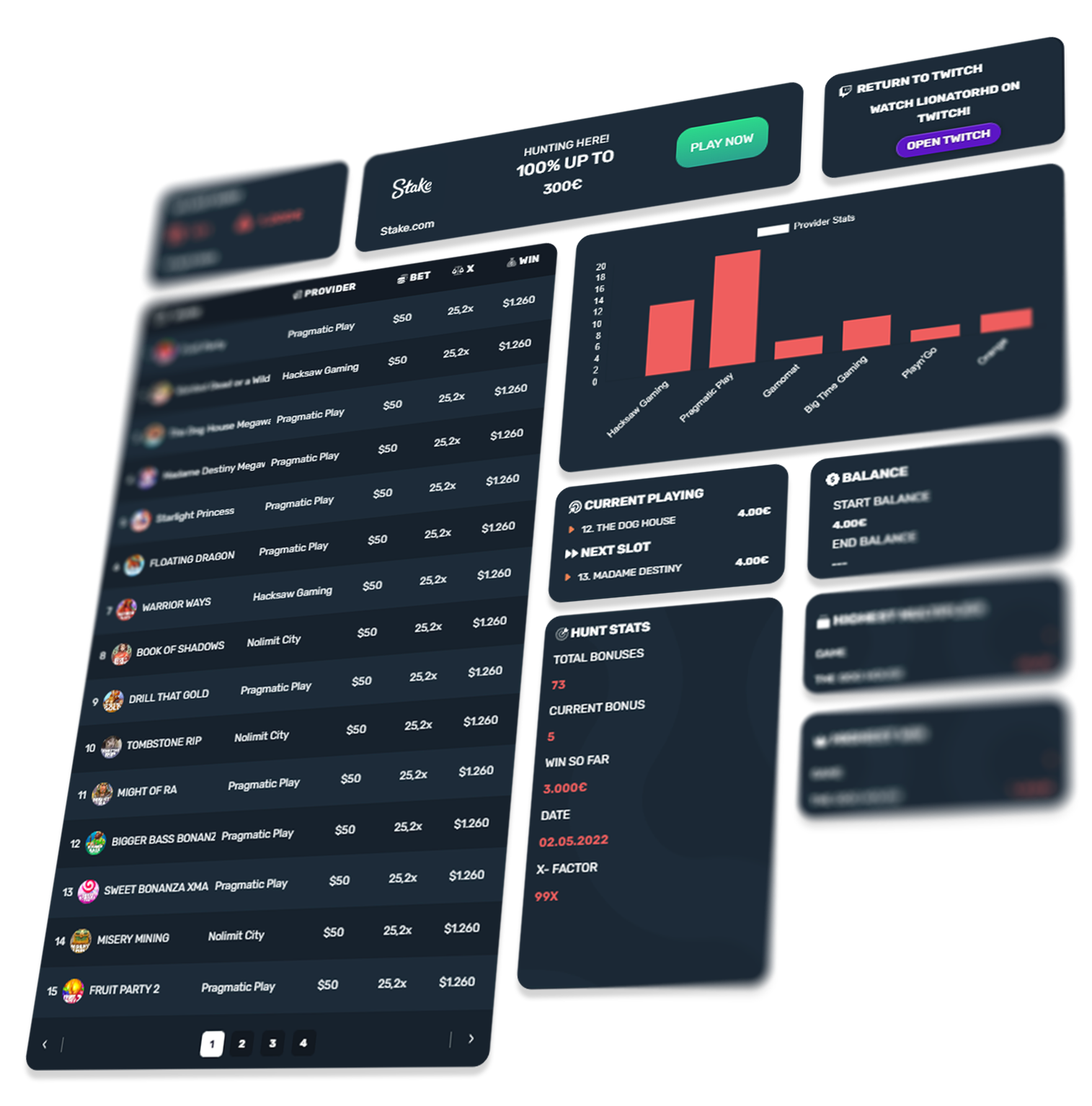 Create exciting
Tournaments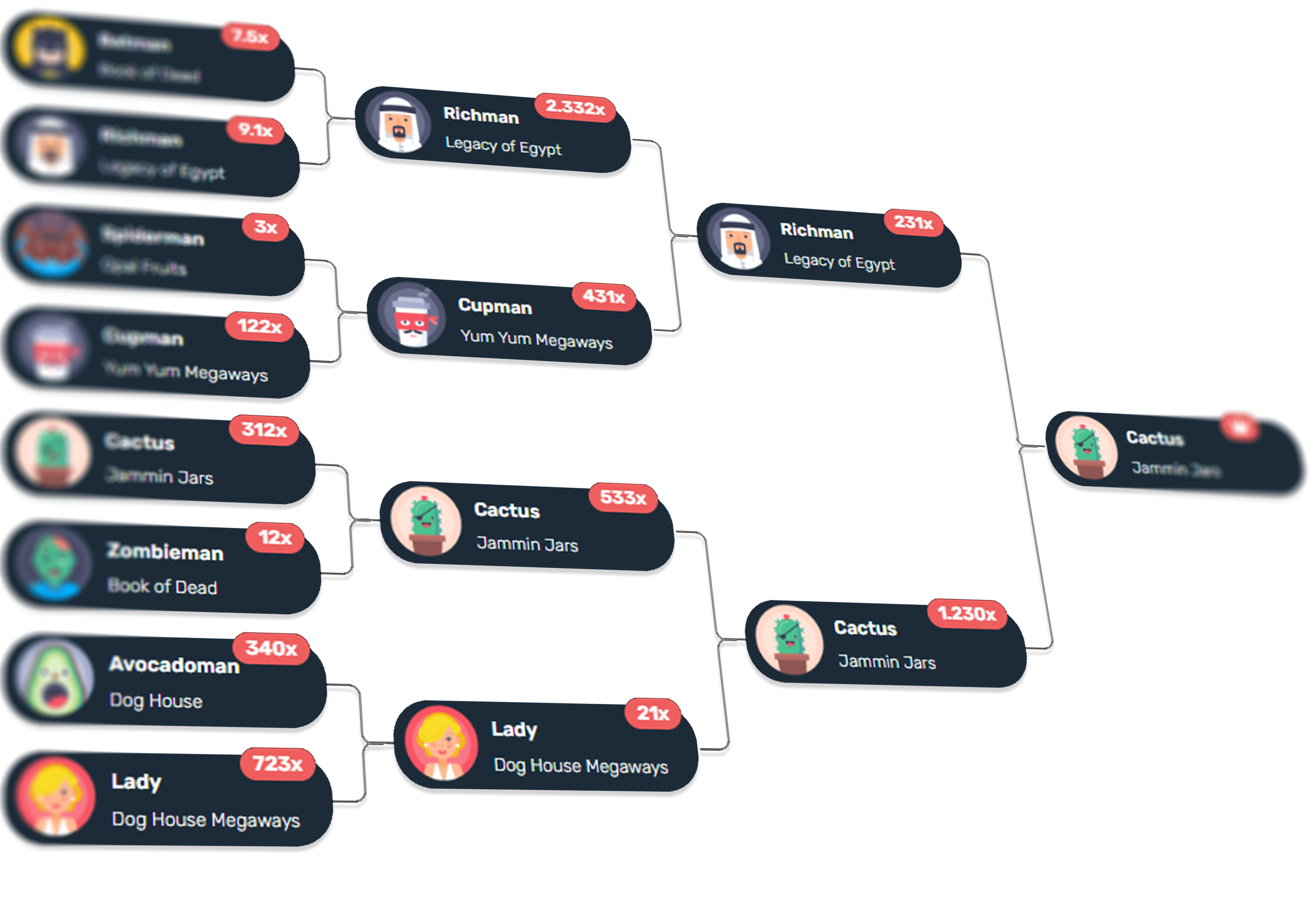 CasinoElements

Core Feature
Bonushunt
Manage your Bonushunts and display stats directly on a prepared Bonushunt page!
Wager
Share your Wagerprocess with your Viewers.
Profit/Loss
Never lose the overview over your Profit or Losses and display it on stream.
Currently Playing
Display your current playing Slot with their stats like RTP, Volatility, Max. Potential and more.
Moderators
Invite Moderators to e.g. edit your bonushunt or do other changes.
Casino Offers
Get rid of boring Snipfeed or Beacon Pages. Manage your Casino Offers and get a personalized Offers Page.
Bonushunt Page
Share your Bonushunt lists with your Viewers. Show Statistics and get access to previous hunts.
Design
Customize your widgets to your preferences. Change colors, Fonttypes and more.
Tracking
Monitor and Optimize your affiliate link clicks.